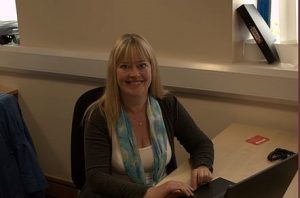 Bev founded Complex Case Management on 14th February 2014.
Bev began her career in 1986 qualifying as a nurse. Bev then went on to work within the NHS for 15 years, working within Acute medicine, Accident and Emergency and Orthopaedics before moving into the private sector and specialising in Brain Injury Rehabilitation at The Priory.
Bev excelled in her role at The Priory and was promoted to Nurse Manager. She was noted as a compassionate and dedicated nurse and a thoughtful, caring manager to her staff.
Eventually in 2007 Bev moved into Case Management where she took up a role at Northern Case Management. Bev was a Senior Case Manager, an advanced member of BABICM and supervised and mentored junior staff.
In founding Complex Case Management Bev created a company with an ethos of compassion, client centred care and forward-thinking rehabilitation. Bev also created a vibrant and happy atmosphere for her staff where nurturing talent and being considerate of team member's needs, hopes and desires, both professionally and personally became a powerful tool in getting the best results for clients.
Sadly, Bev lost her fight against ovarian cancer in February 2020, she will be eternally missed by the whole CCM family but the ethos she created will live on in the work we will continue to do in her honour, guiding rehabilitation and empowering lives.